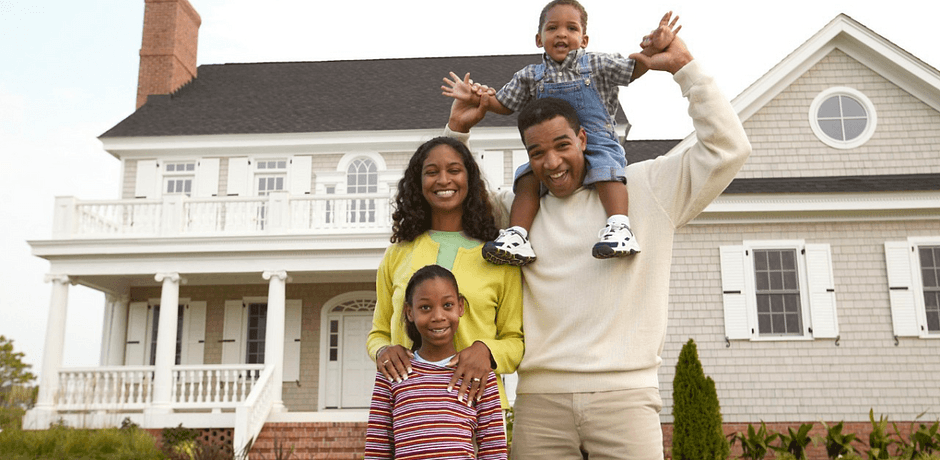 There are many questions to ask regarding home inspections. Below are frequently asked questions about our home inspection process.
Contact me today to schedule your next home inspection.
Will I need to sign a Home Inspection Agreement before the actual Home Inspection?
Yes. I do require a home inspection agreement to be signed before the home inspection takes place. My home inspection agreement will be sent via email and will require signatures to bind our services. The agreement will include: defining the scope of the inspection; the fee for the inspection; an invoice for the inspection based on scope of work; when payment is due; a disclaimer of warranties; a limitation on liability and damages provision; and other legal provisions.
Do you provide a warranty on your building inspections?
Yes. I do provide with every home inspection a FREE 90-day Limited Warranty, RecallChek for appliances, Roof Platinum Protection Plan, Full Utility Concierge Service, and HomeOwners Resource. Please view our Inspection Services Page for more information.
Do I need to be present during the home inspection?
Your presence is not required during the inspection, but it is definitely encouraged for you to be present at the end of your inspection to ask questions.
How long does it take for you to complete a home inspection?
It takes about 2-4 hours to perform a home inspection and about 4-6 hours for a condo or multi-family inspection. Also, it takes several hours to prepare your custom home inspection report and would be delivered within 24-48 hours of the inspection.
Will we get a written report?
Yes. A comprehensive written inspection report will be available within 24-48 hours upon the completion of the inspection. PDF version of the report will be sent by email.
Do you provide images?
Yes, digital photos are included in all home inspections.
Do you do repairs or recommend contractors?
No. I do not do repairs. My job is to identify any possible problems and give advice. However, if necessary, I do recommend the home buyer, condo or multi-family property owner to local contractors for referrals.

In the event I have concerns prior to closing, can I contact the inspector?
Yes. I can be reached by phone between 9am and 5pm, Monday thru Friday during open office hours.